APRIL SWEEPING LEADS TO MAY RIOTS?!
Well hello everyone! Welcome back to a long awaited update…you addicts WOULD NOT STOP messaging me about this stupid update! So…here it is!!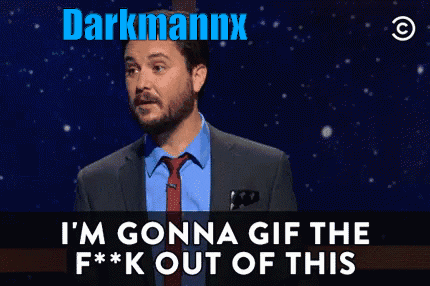 This pretty much summons up raiding since the last update in March….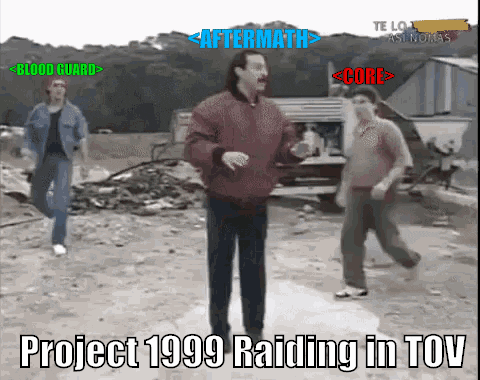 The Battle of the Bastards…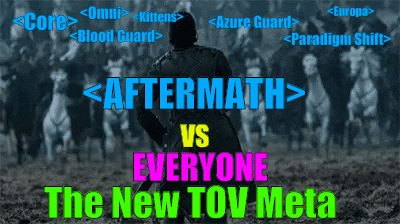 Some people say that a picture is worth a thousand words…so…lets just put our recent successes into picture format! First off…we've logged 280 RAIDS since the last update!!!!!! O_O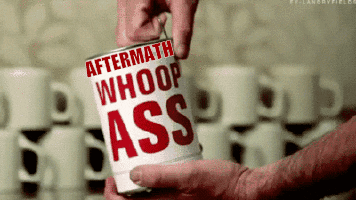 Wowza….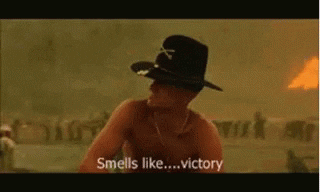 O…speaking of kills…
At this point…it's getting a little silly. Anyway! On to some more joyful stuff!
ROOTE VULAK DOWN…a few times.
Grats you lucky monks!!!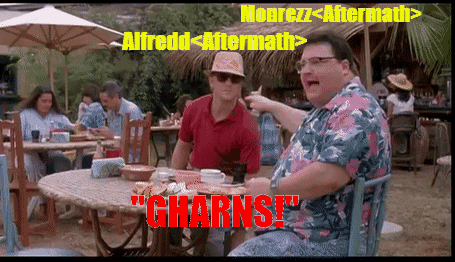 O…I guess Zarza won a robe also…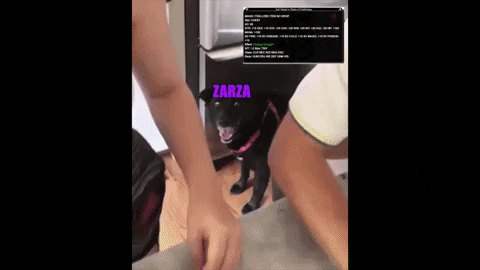 ---
GUILD FUN…
Well, seeing as it's been forever since the last update, you could imagine we've kept ourselves pretty busy. Here's a few screenshots showcasing a few of the adventures!
JEBEKN!
The great Sont wipe of 2019!
I really love crawling to Kerafyrms lair in ST…this thing is SOOOO COOOL!
I think this is the one that dropped a child's tear for shaman epic…too bad TOFAT didn't win…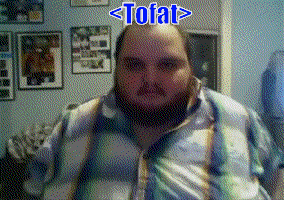 Meanwhile….Kelza gets a Ring 10 on his level 9 enchanter!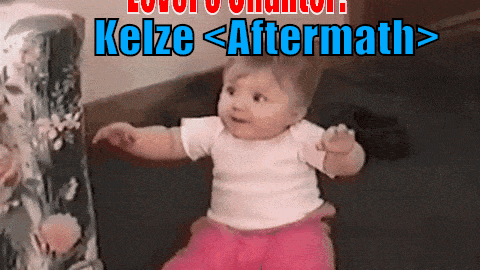 The amazing Aikons always likes showing us how to pull….
Then does silly stuff like this….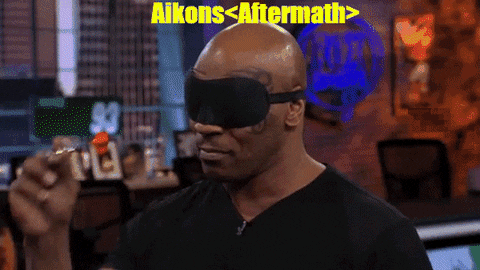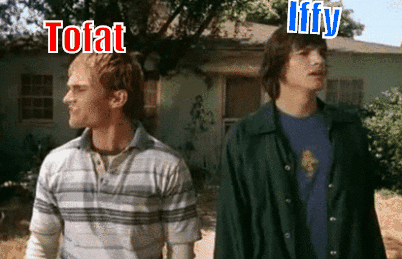 O whoops…that wasn't meant to go there! Stupid tourettes!
---
SERVER RAMBLINGS….
Wow…where do I start?! Maybe here….
IT'S ABOUT TIME!!!! WOOOOOO
THE PROJECT 1999 STAFF HAS BEEN BUSY!
If you happen to live under a rock, you might not have noticed that there are some new staff lurking around the server lately!
Rogean and Nilbog have been busy beavers getting rid of an old guide, bringing on new people, and announcing a new server!
RIP Braknar!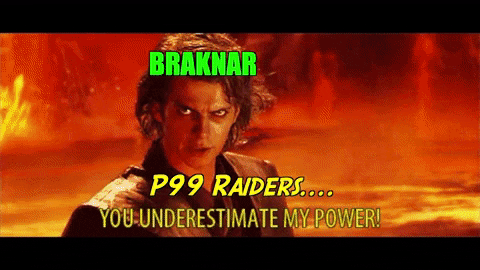 But he was replaced with 4 new guides, who I've really enjoyed chatting with and seeing how they interact with the player base so far 🙂
Here's how they were chosen!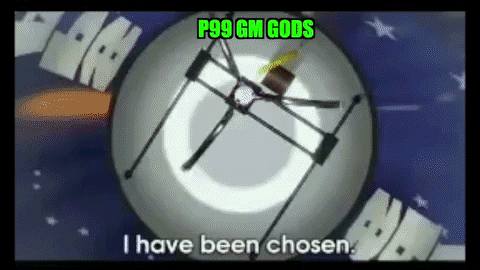 So far, I really like these new guides 🙂 Congrats on the new gigs and we appreciate everything you all do!
ROOTED DRAGONS! OMG! – Yes…I will now be subheading all things in green!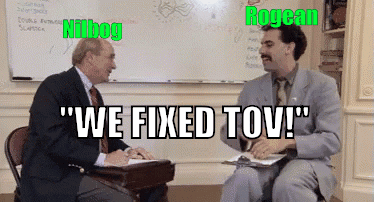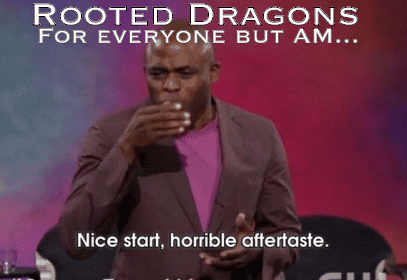 Because the dragons in TOV were rooted in the last few months…we've had a fun time learning all the new strats! I for one enjoy the crawl and the new meta…even if others don't share my view!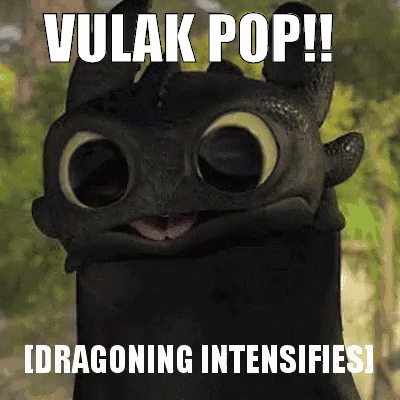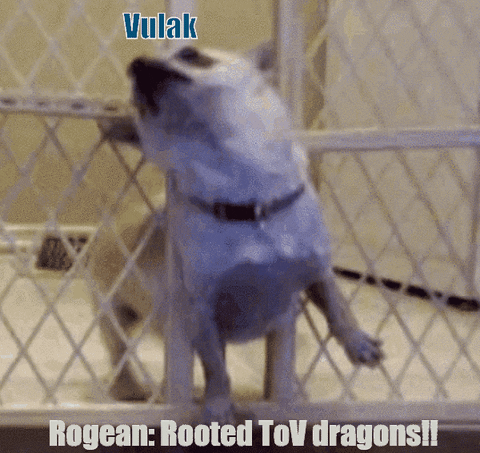 Here's a shot of the guild moving through TOV on the first night!
Overall…it was a pretty fun night! We went from this kind of harmony…
To this kind of harmony!
I think AG had fun though!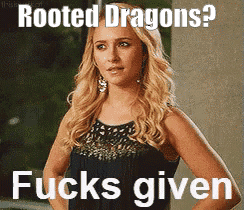 THE LEGEND OF DOTGUV (the story of a former applicant kicked from Aftermath)
We've had fun making inside jokes of this guy after he was kicked from the guild. Not to be mean…but he went AFK…a lot, but still tried to claim credit for kills. So much, in fact, that it has become a meme. Have you seen Dotguv?
If you look really close…he's actually in this picture! (lower left corner)
Rest in peace dear hero…may your Feigned Death pose follow you everywhere!
THE SERVER VERSUS AFTERMATH!
Lately in TOV…it's been a pretty recurring them to see 2-5 guilds all teaming up to kill 1 dragon. That really sucks for all those guilds.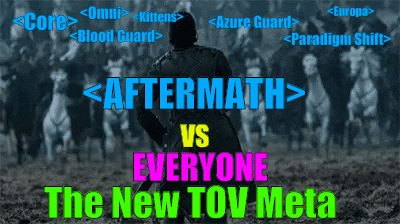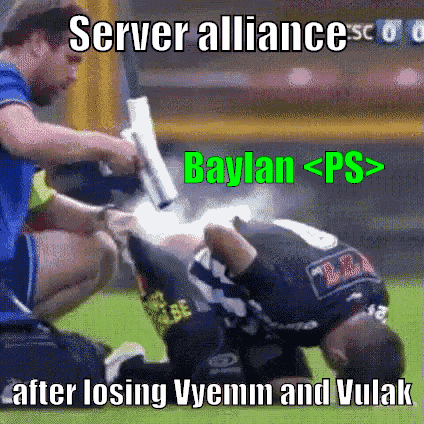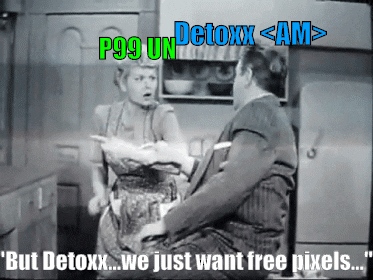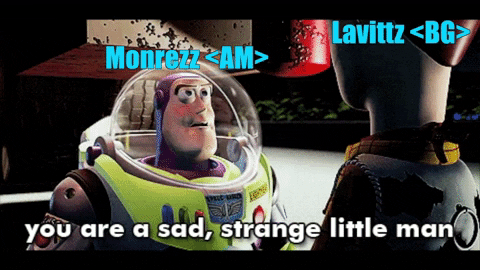 So the first month of rooted dragons was pretty rough for the rest of the guilds on the server. But…out of the sponge that collected all those tears…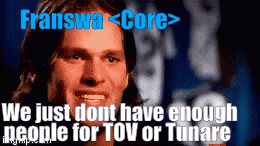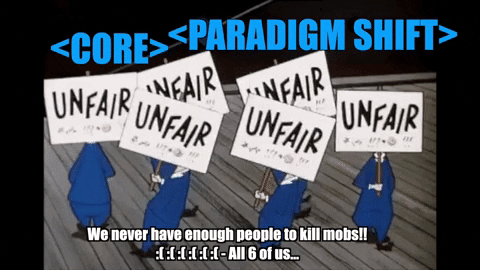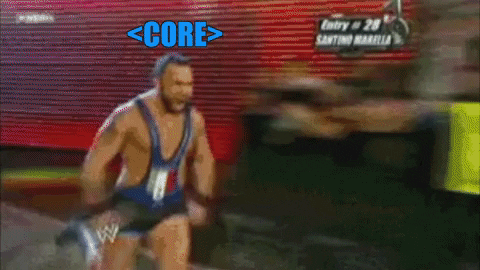 RIOT ARRIVES!
With the promise of pixels to satisfy their lust…2 of the server bad girls joined together to form RIOT!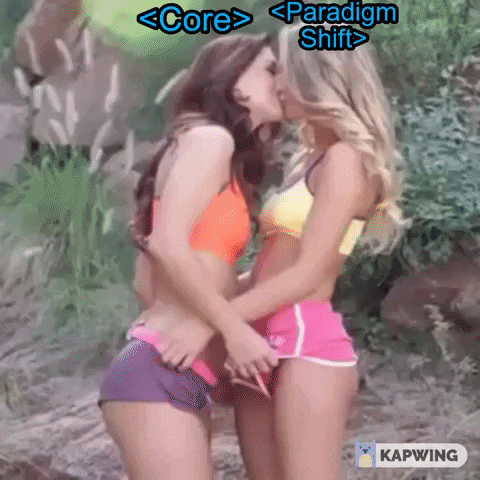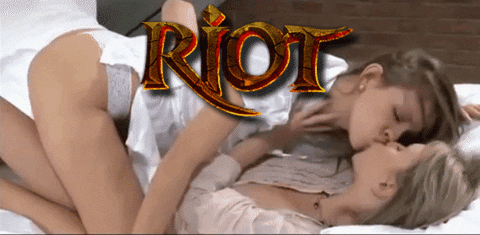 This is what was promised and promoted. But…if history is any judge of the future, this is more likely the outcome.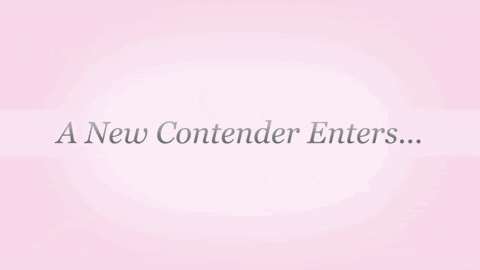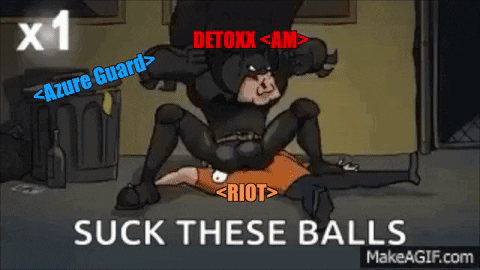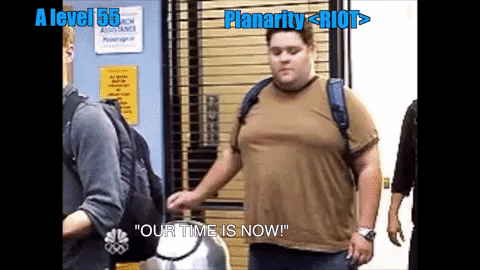 Whelp…I'm gonna stop here before I end up on a RNF thread….
WHAT THE HALFLING?!
With the release of Chardok 2.0, there's been quite a furry feet frenzy for my fellow bard and rogues. I thought I'd take a moment to show off some of the fashion of these sexy halflings!
woooo lookin good ya'll!
LEGEND OF THE BLAMMY
One of the more recent patches released a fun toy in Plane of Mischief known as the "Blam Stick"
Ever since then, it was fabled to have as good of DPS as the some of the most touted DPS weapons around! This caused a frenzy of AM members to descend on PoM and farm the poop outta this!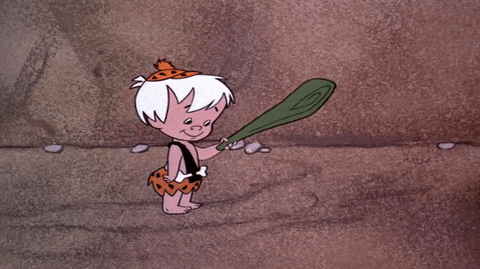 ---
RANDOMS, QUOTES, MEMES, AND WEIRDOS!
I tried to play an April fools joke on my guild, announcing that we were going to be rotating Tunare and ALL city leaders….this is the result.
Aikons jumped in also!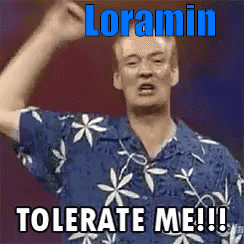 This looks weird…nice strat PLOX!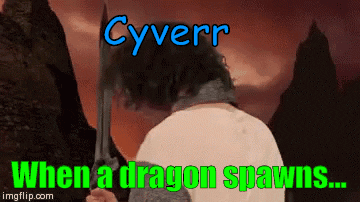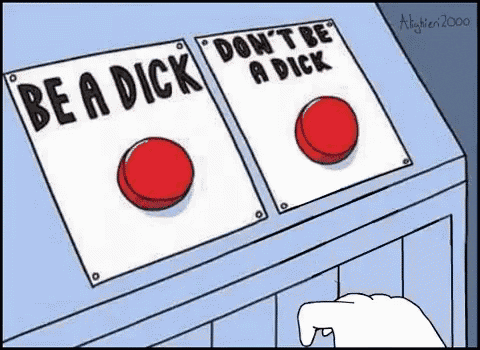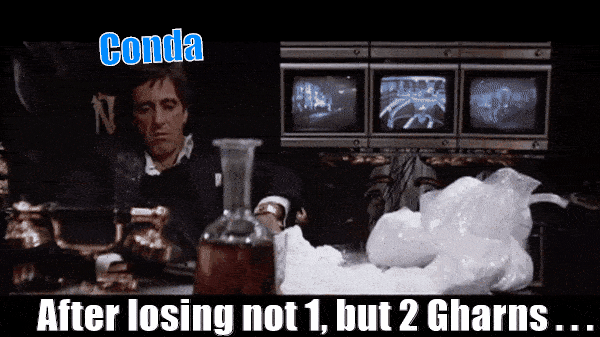 Whelp…
Double Whelp………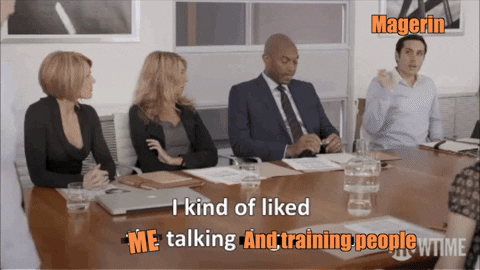 Frapsing is a big deal during a raid…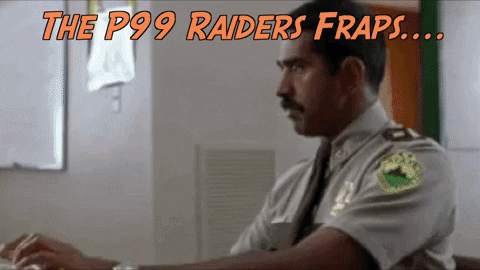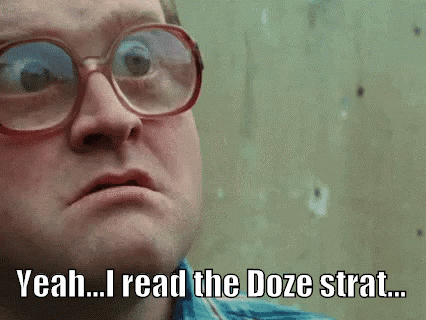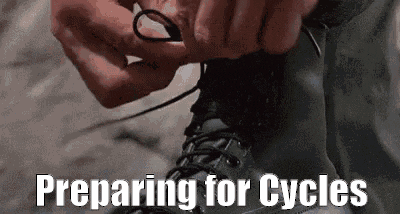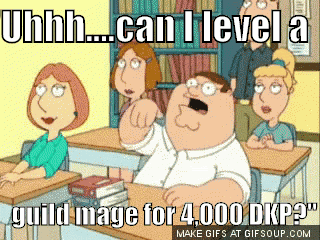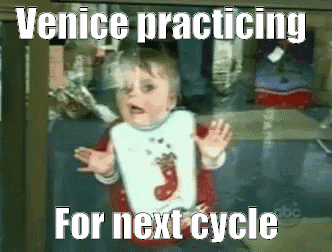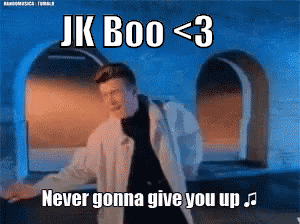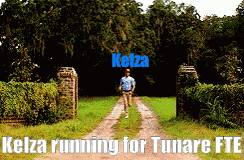 HAVE YOU GUYS HAD ENOUGH YET?!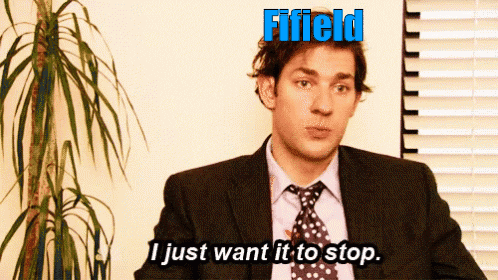 ---
CONCLUSION…
I have no idea how all of this crap has transpired over the last 2 months. I've been delaying even releasing an update because it's almost overwhelming to make memes and put this all in an update! I hope you all have enjoyed it and got a few laughs. I know many people from other guilds end up reading the update. Just know, all these gifs and memes are all in fun, I really do enjoy playing with most people on the server and love the competition that everyone brings. Here's to riding this out to Green99 in October! I'm super pumped for a fresh server!
DARKMANNX OUT!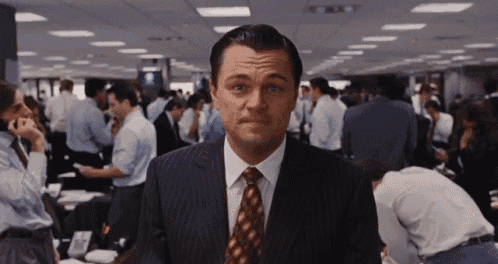 Read More